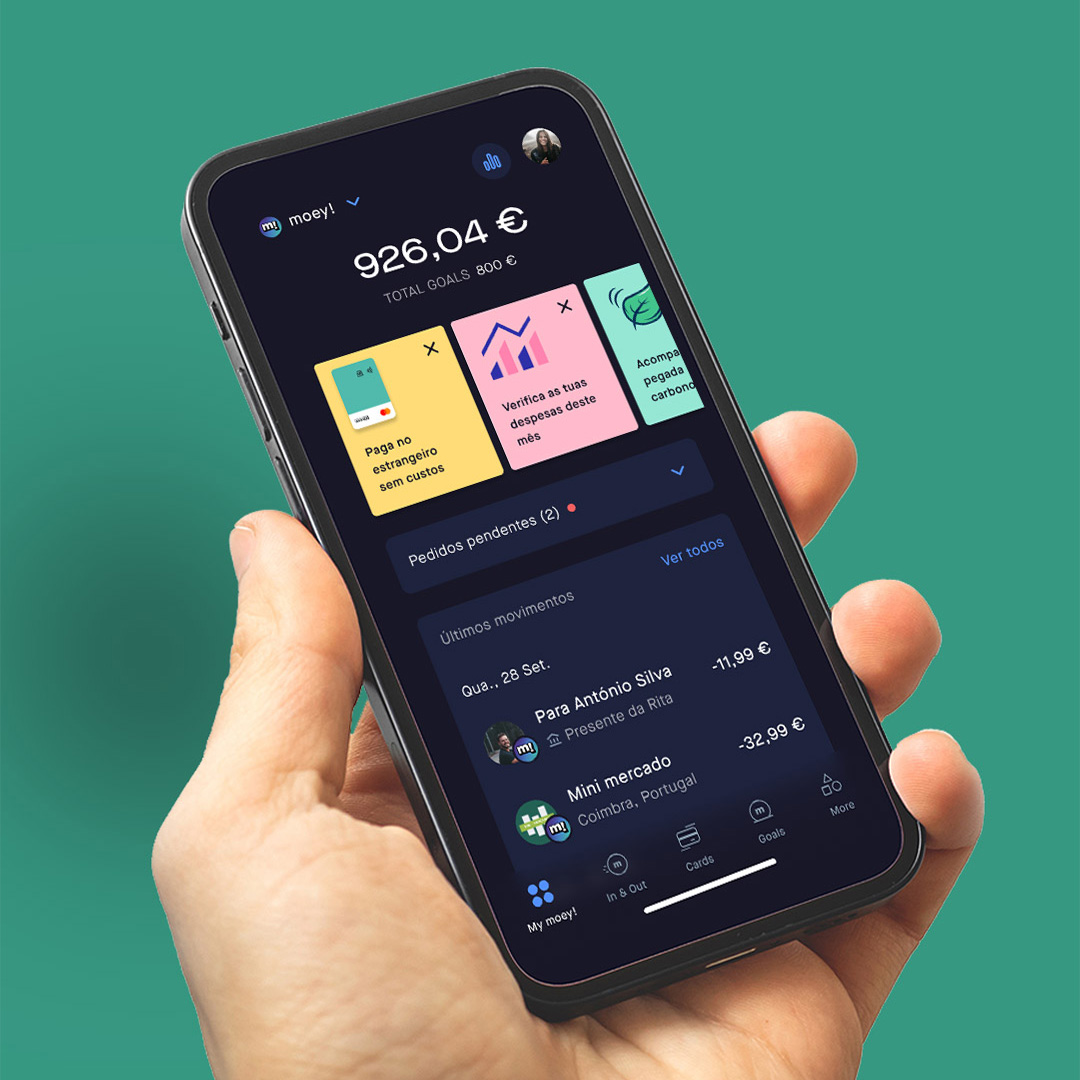 Check the balances of your accounts in a dynamic and intuitive way
Add accounts from other banks and see the balances of each one or in aggregate.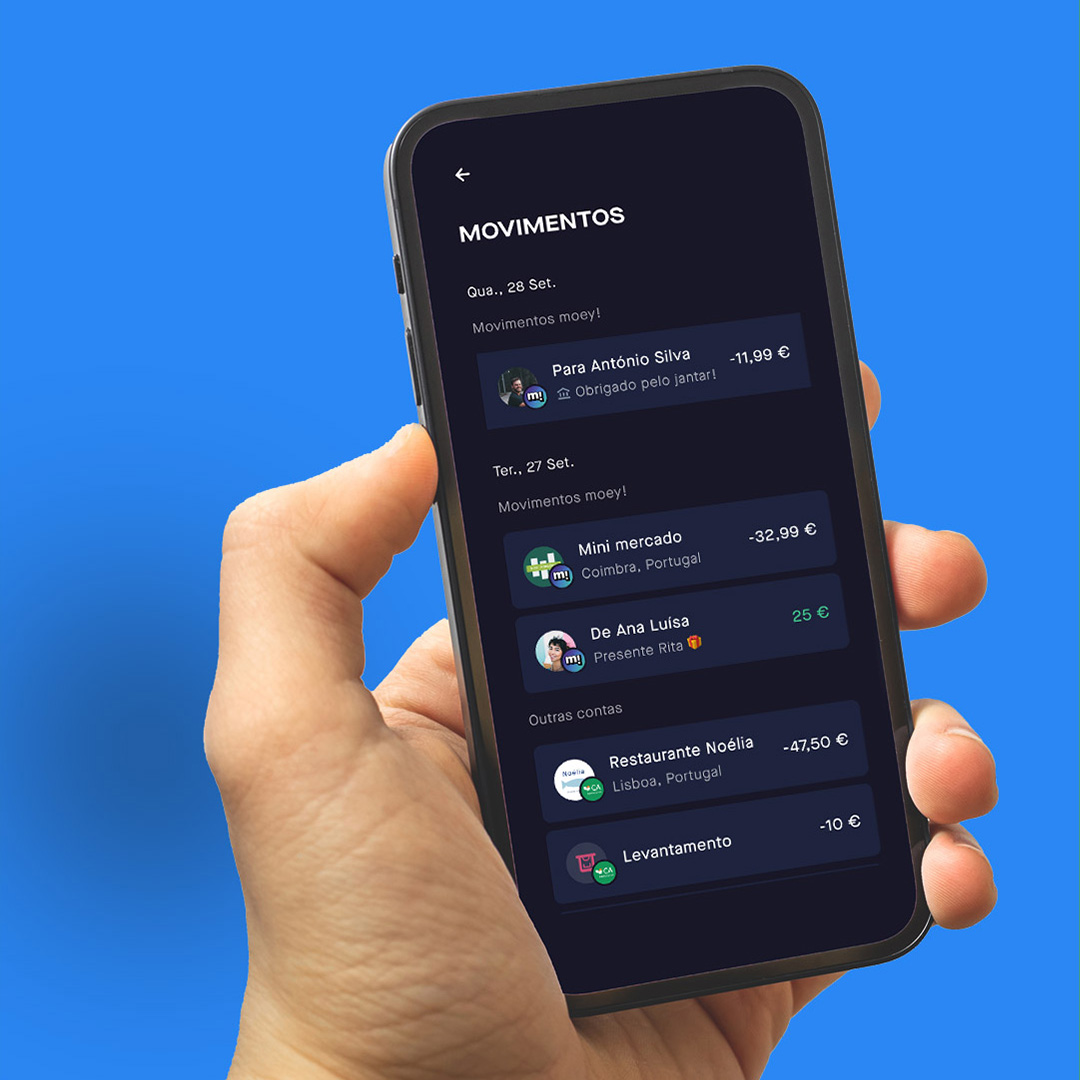 The most important thing comes first
Your most recent moves stay in your feed. The rest? In the Movements module. You can check them all whenever you want.
Find out in which categories you are spending most
See all transactions from all your accounts in Stats organized by categories. You can change categories, create a Budget and keep track of all your expenses in an aggregate way.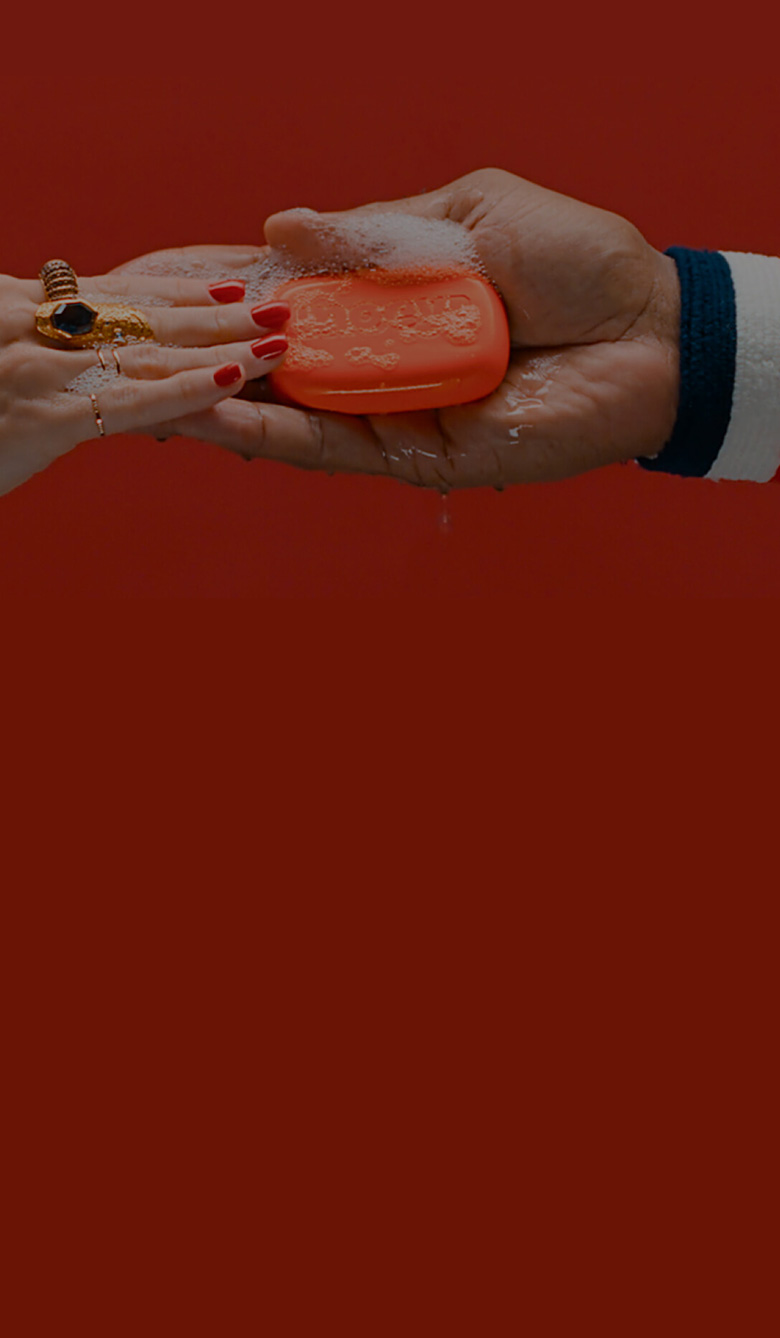 Invite friends
and earn money!
Invite friends to open a moey account! You get €5, they get €10.
Participate now
No poupar é que
está a entrega
Pay with moey! at Mercadão and get 3 free deliveries + €15 on your account.
Learn more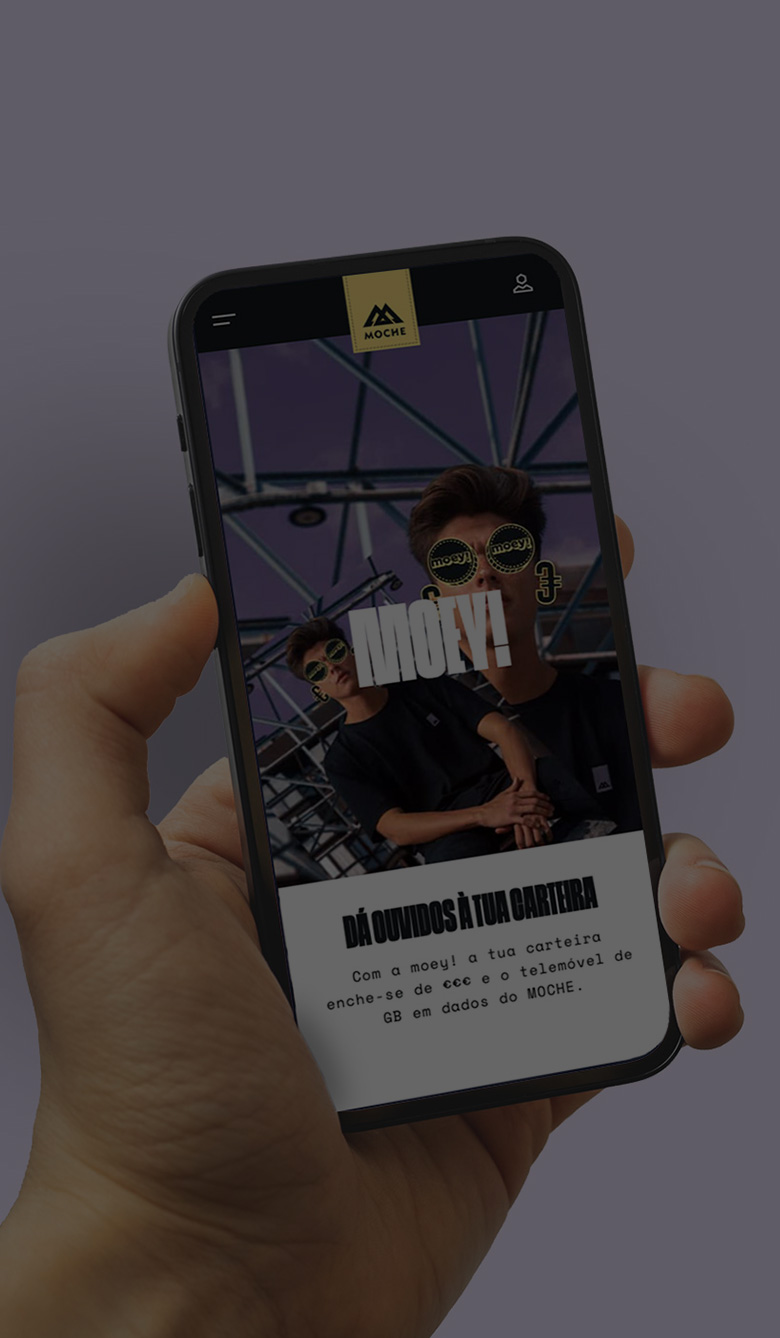 Faz crescer o
teu Pé-de-moey!
Join moey! and get €5 + 5GB of mobile data instantly and up to €10 in cashback when you pay for your MOCHE plan.
Learn more
Benefits
Open account in no time
Create your bank account in no time and start using it immediately
MB WAY free of charge
Use MB WAY directly in the app, free of charge, and benefit from full integration with the ATM network
Portuguese IBAN
Ensure the protection of your money, with the Deposit Guarantee Fund associated with a national IBAN
All your accounts in one app
Access all your bank accounts in the moey! app with All In and get a 360º view of your money
Save by Objectives
Create your Goals and put money aside effortlessly
Define Spending Limits
Organize your expenses by category, see where you spend the most and set spending limits
Open Account
We're not the ones saying it...