About moey!
At moey! we are building the future of your finances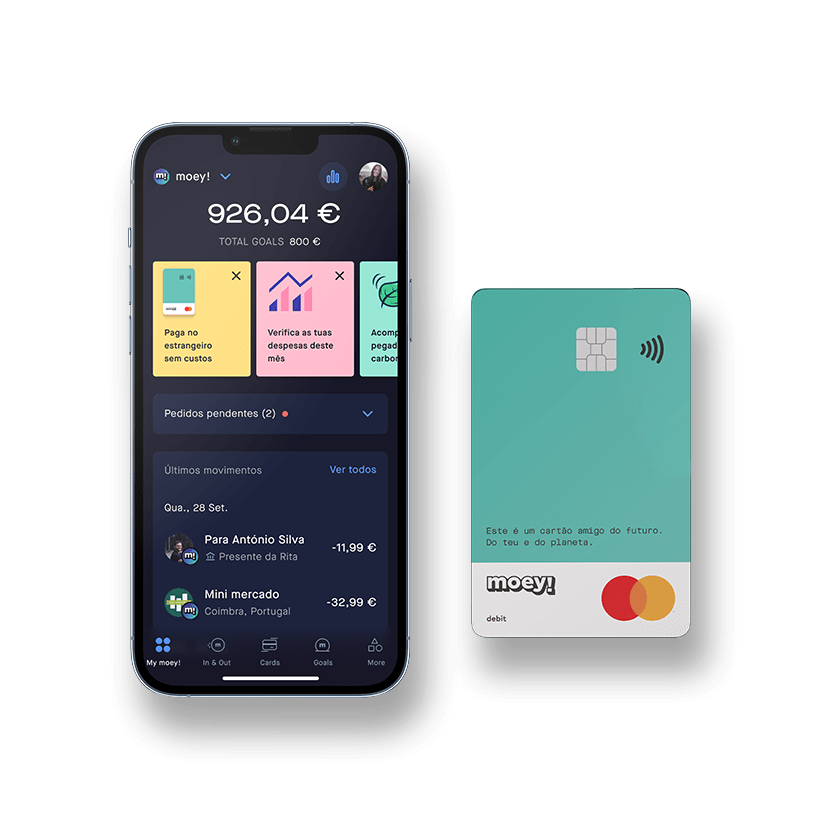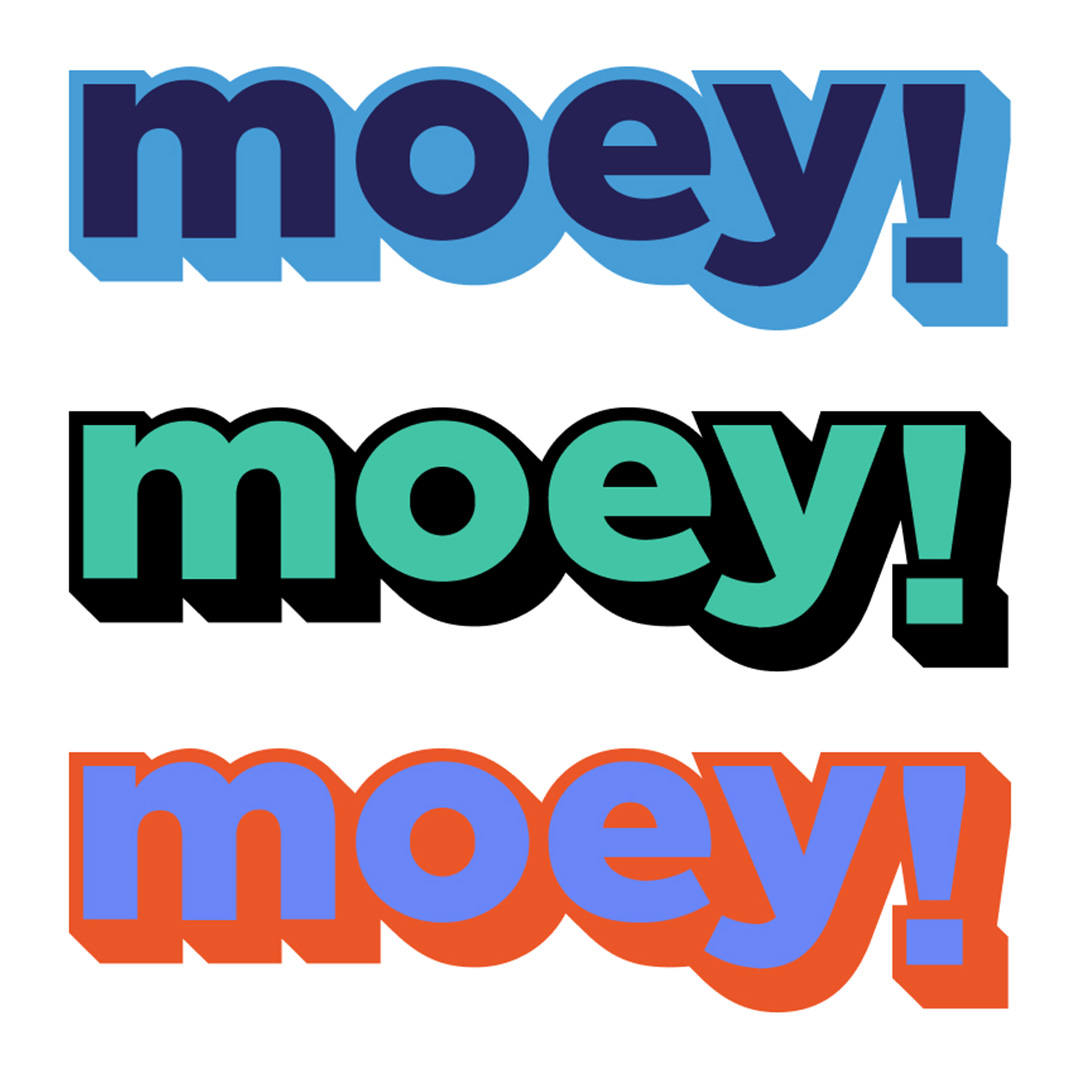 1st digital, mobile-only and totally Portuguese banking solution
A 100% mobile solution, without maintenance fees, without complications with a language free of formalisms with a young and irreverent attitude.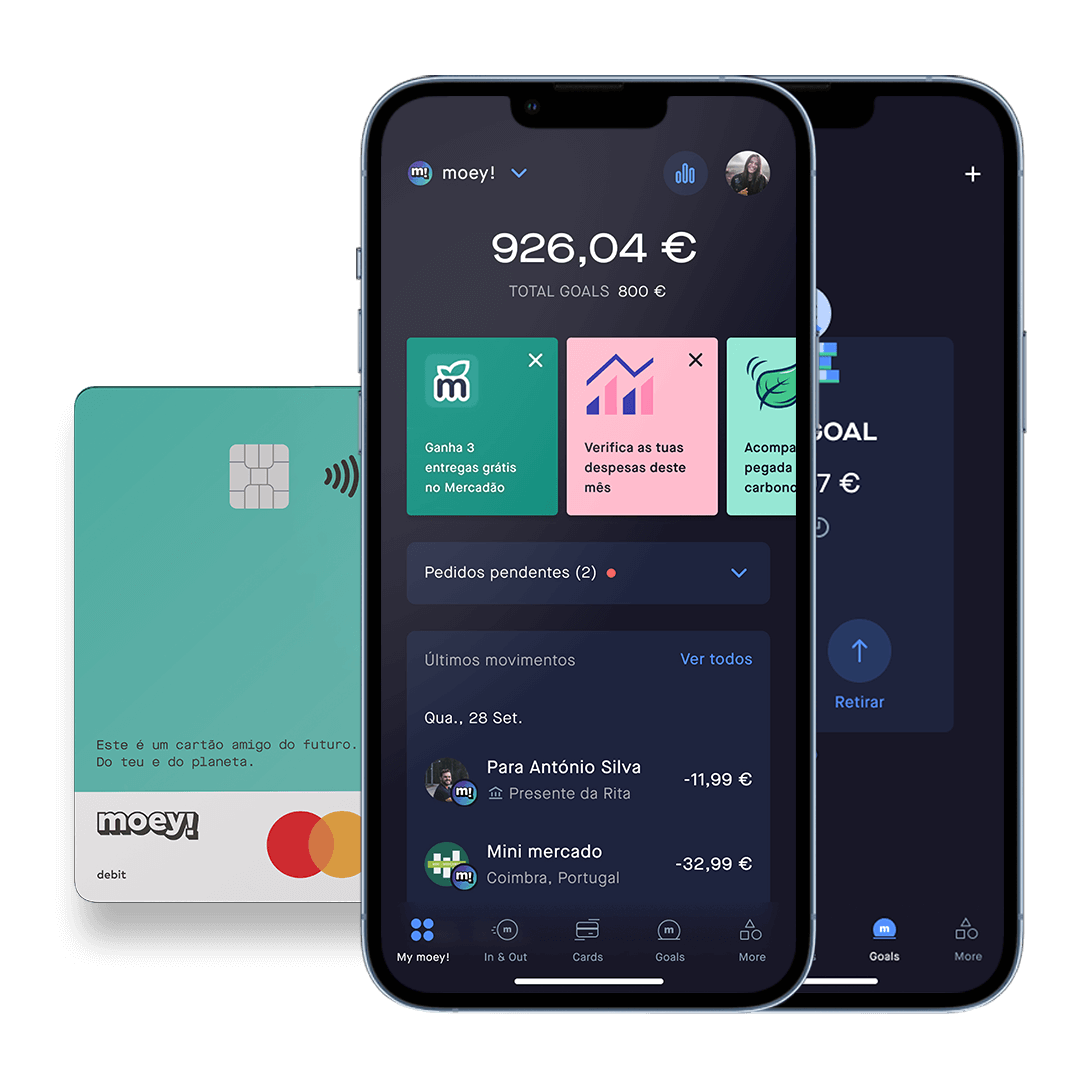 A totally different banking experience
We have created a radical break through a simpler, more transparent and tailored banking experience.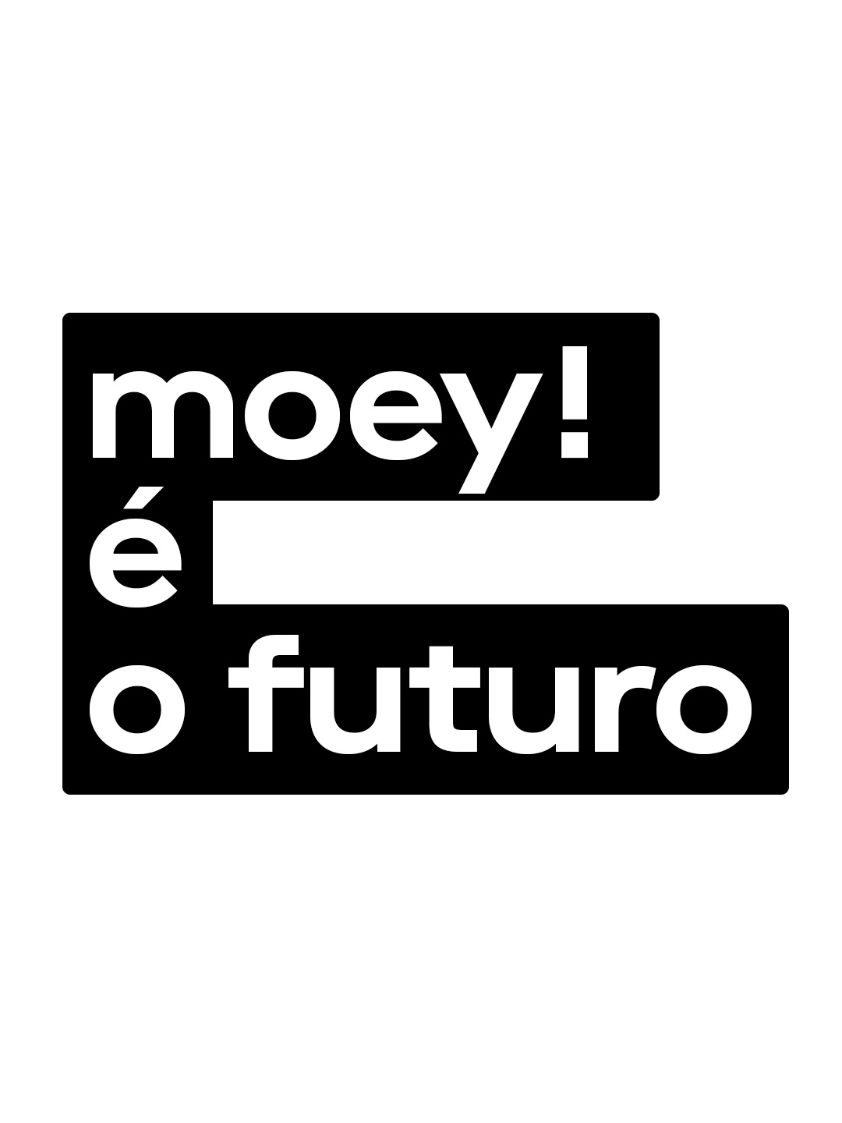 We are the future. Let us explain
The account that has security and versatility. Who uses the definite article to distinguish herself as the unique, disruptive, and as the truly interesting one.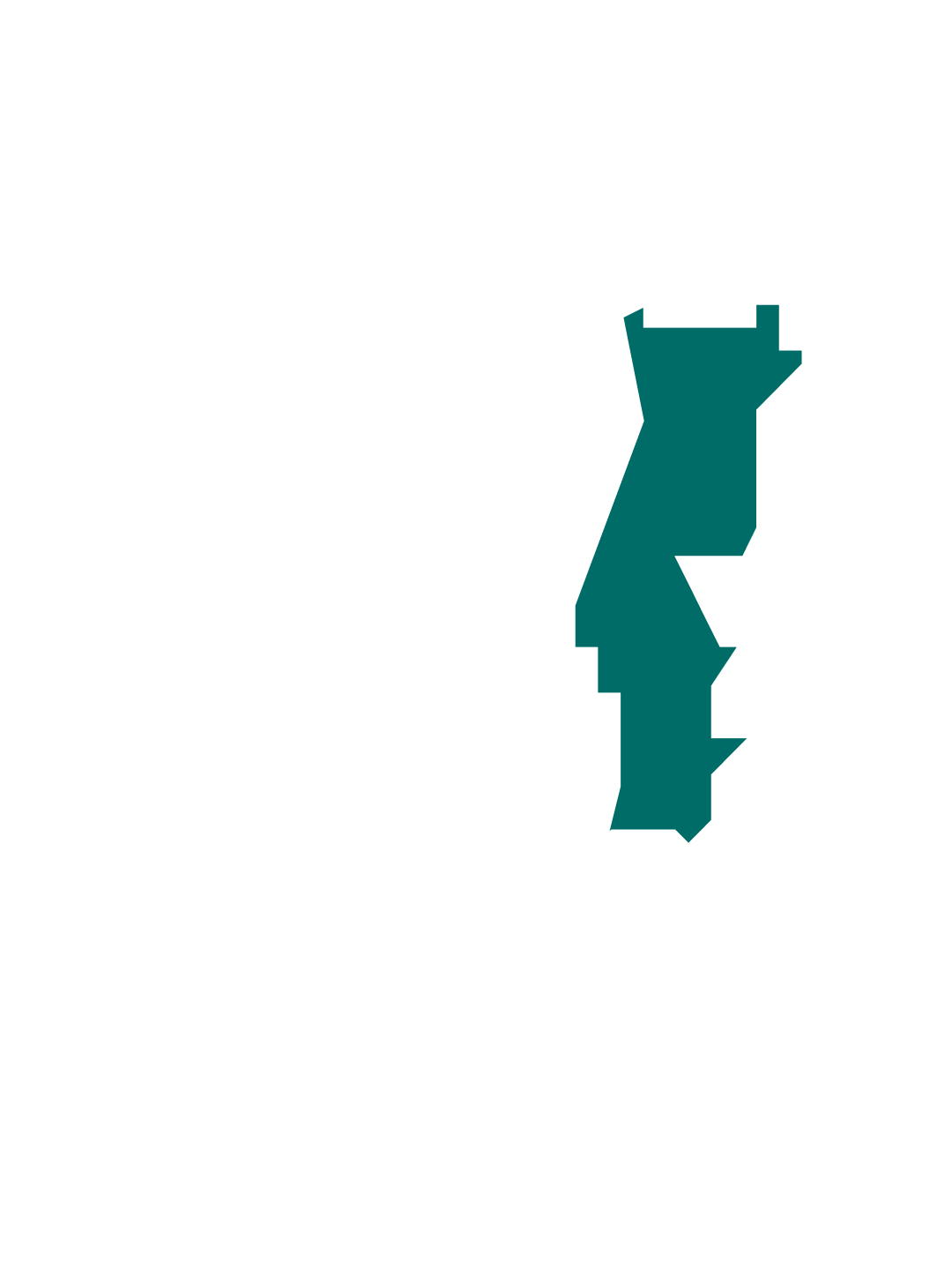 Thinking about those who live in Portugal
It was in Portugal that the nothing to do account was born and is growing. Yes, we do speak portuguese, but don't worry, because we also speak two or three more, like any good Portuguese. Don't forget: you are in the center!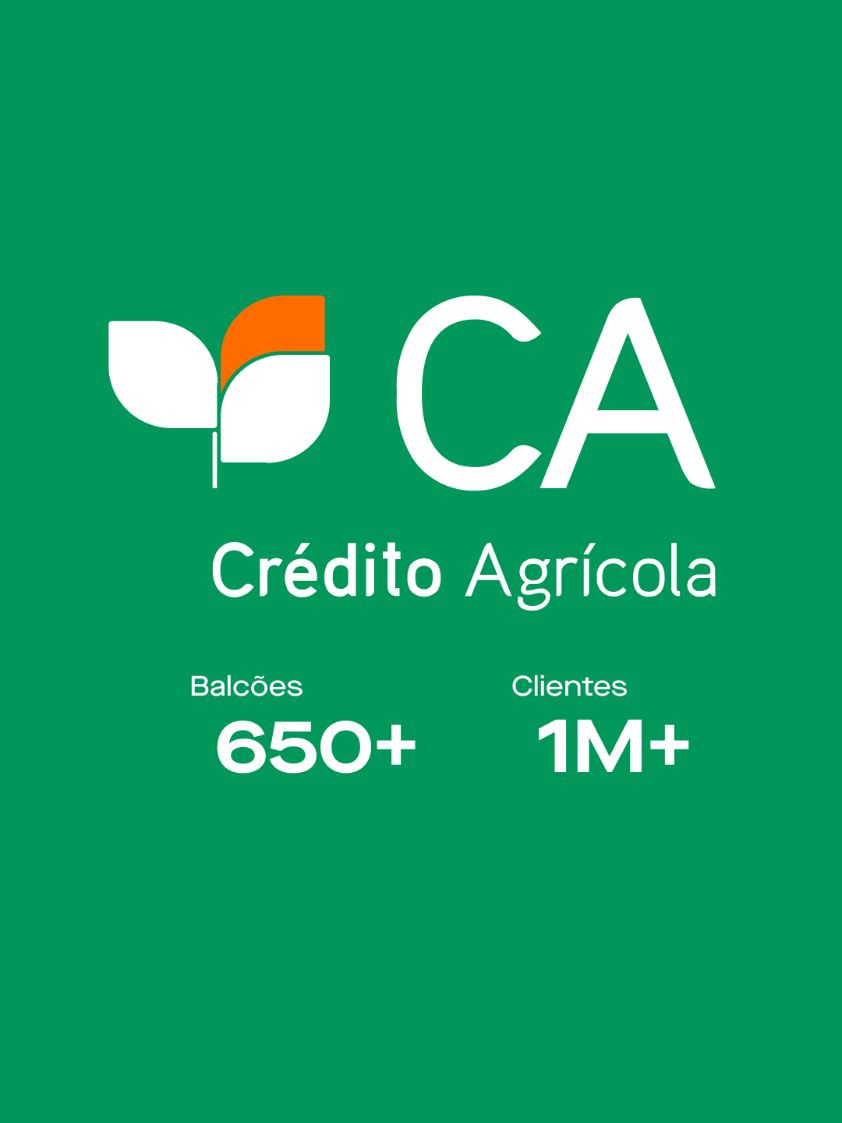 moey! and Crédito Agrícola
moey! is a brand of the Grupo Crédito Agrícola
For more information about Grupo Crédito Agrícola, one of the largest and most solid Portuguese financial groups, click here.