To open a moey! account all you need is: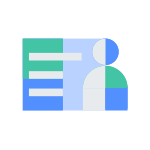 Portuguese Citizen Card and Chave Móvel Digital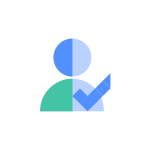 To be at least 18 years old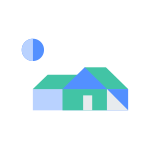 Residence address in Portugal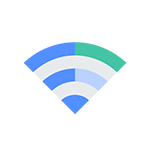 To have a good internet connection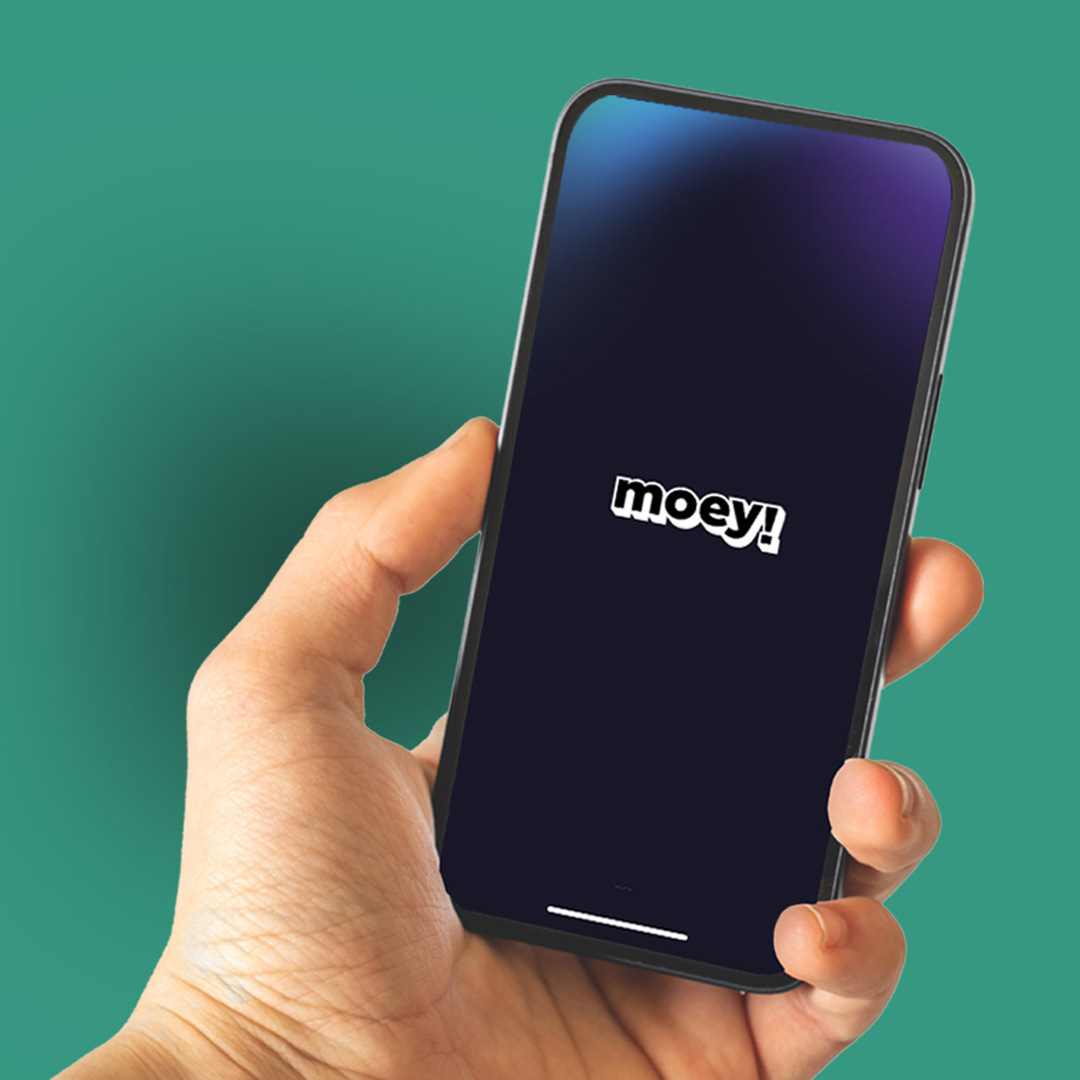 At App Store, Play Store or AppGallery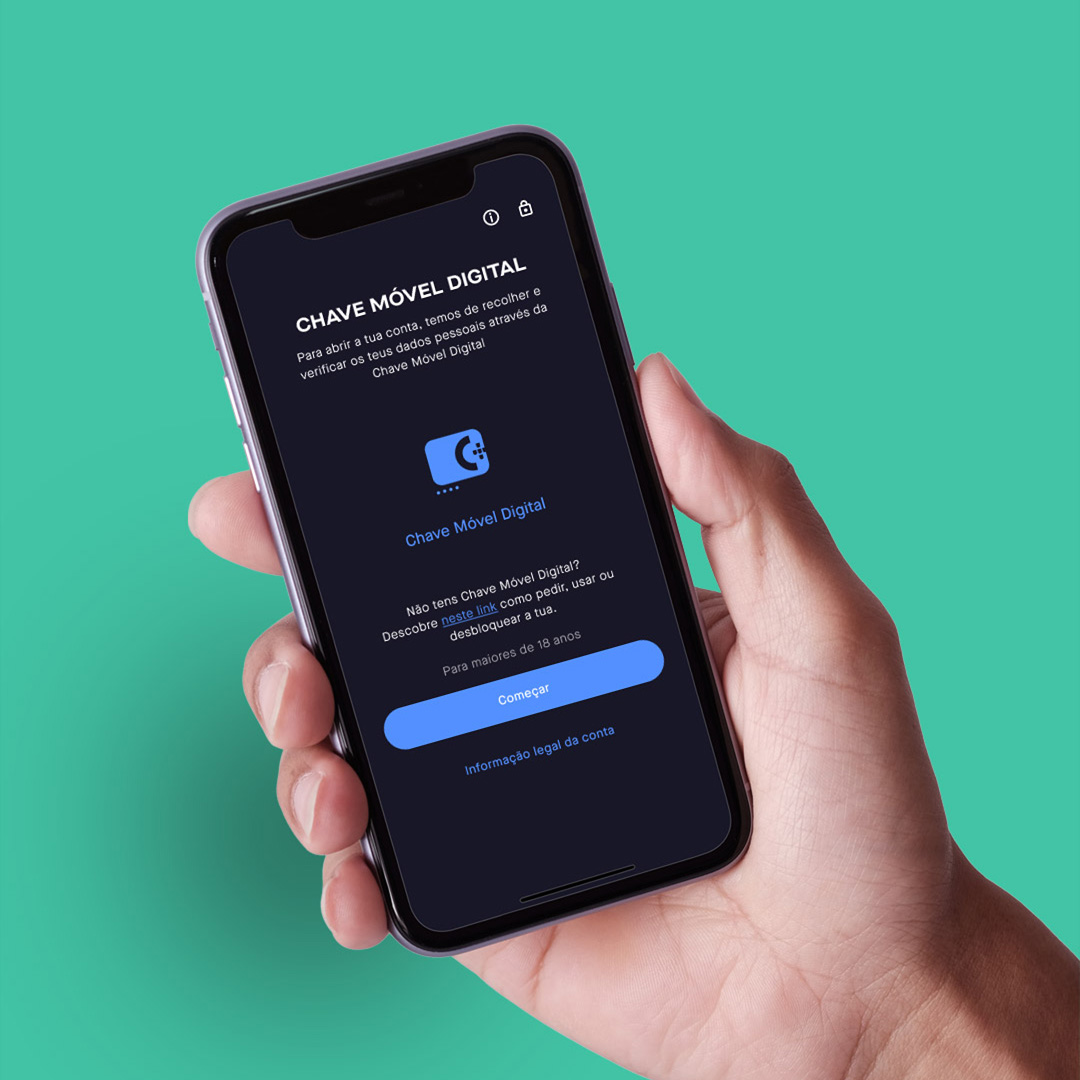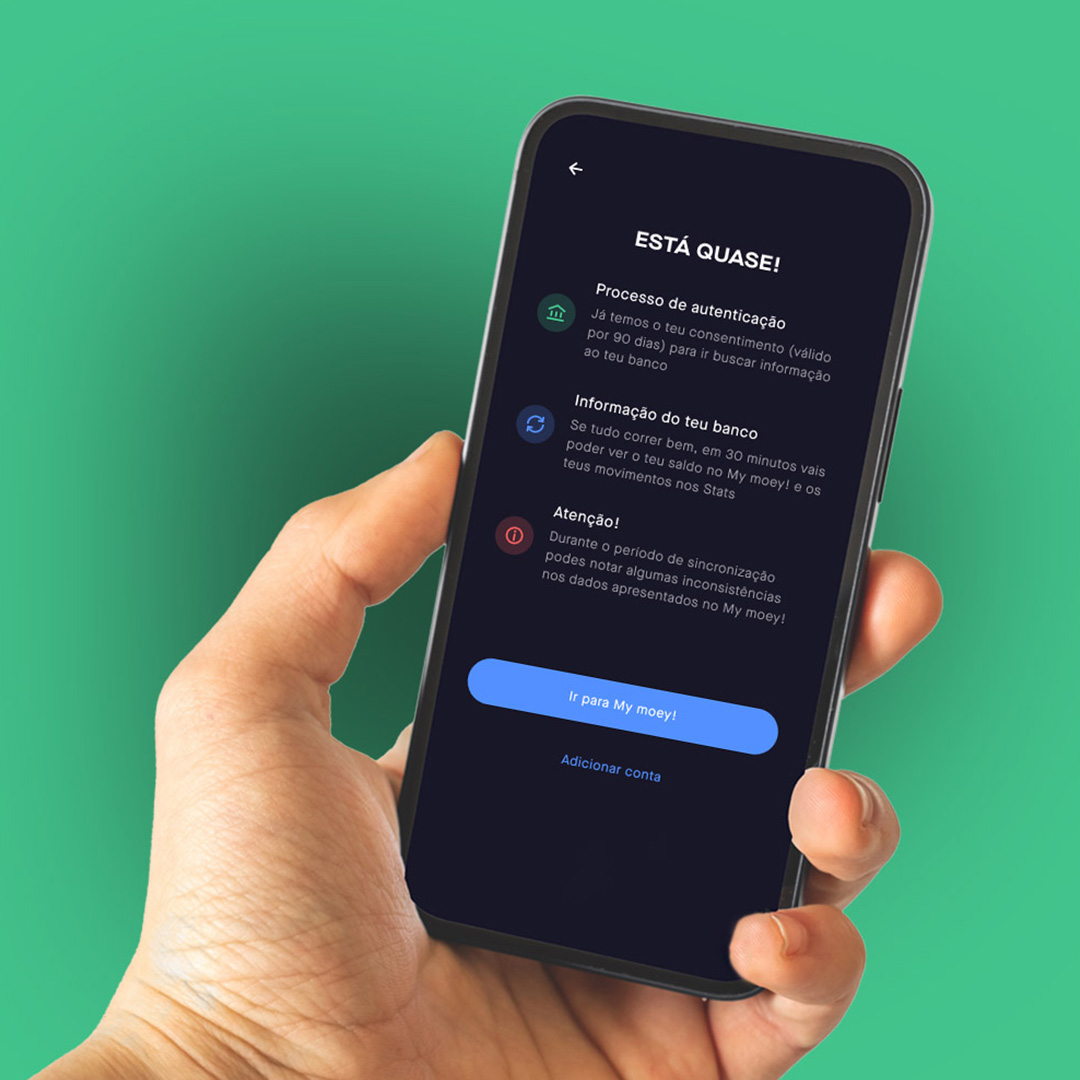 Give us some important data to finish the process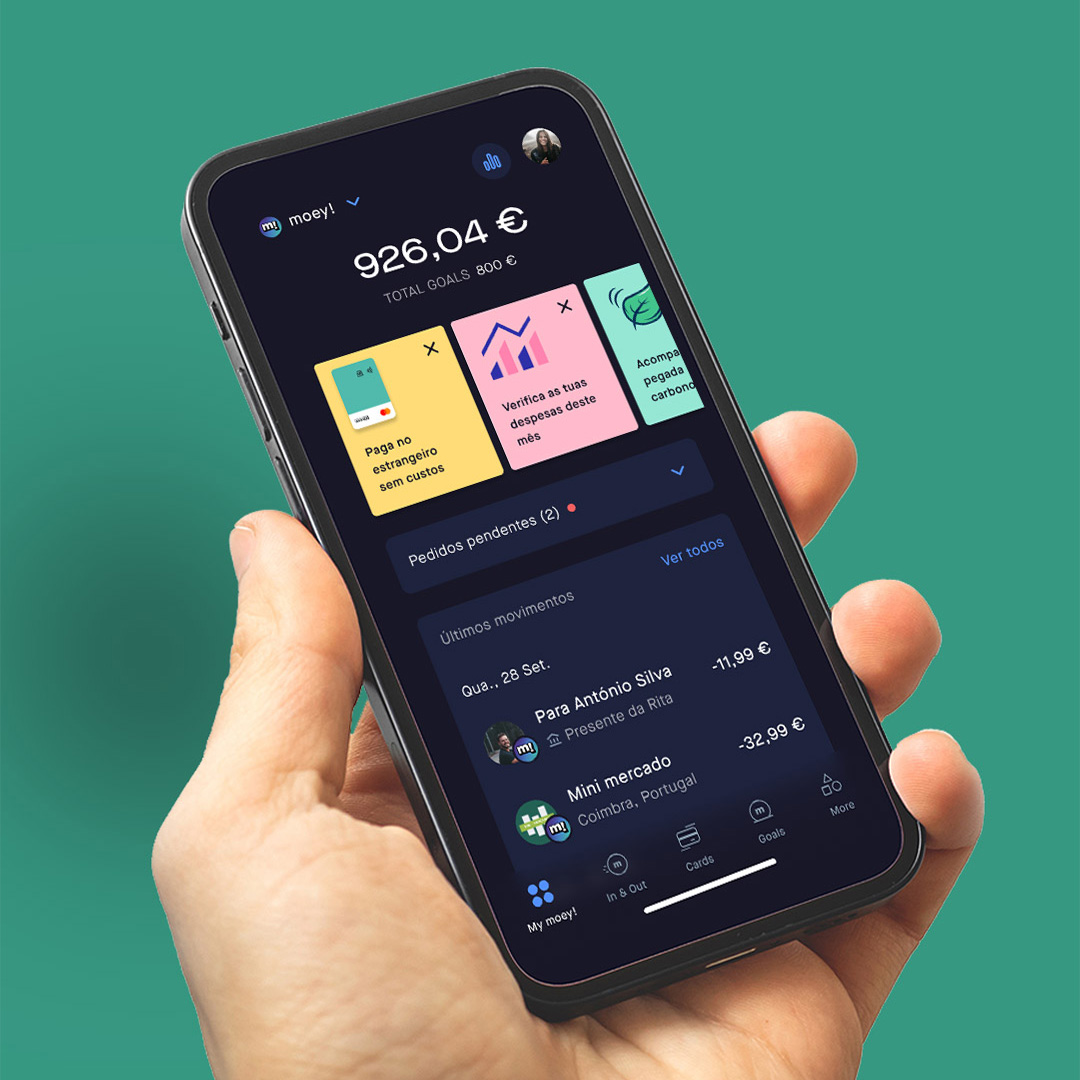 4

Get started right away!
Boost your app and start making purchases and payments immediately!
Do you already have Chave Móvel Digital?
Quick Process
Download the Authentication.gov app from your phone's app store, if you don't have CMD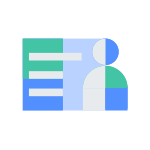 Immediate Validation
The data associated with the Citizen Card is transferred immediately when you authenticate with your CMD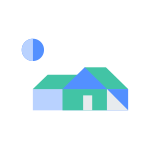 Anywhere
The Mobile Digital Key can be used anytime, anywhere, 100% digitally and free of charge.
Request Chave Móvel Digital
And costs? Zero.
0€
Membership
and maintenance fees
Create your account in a flash and free of charge
0€
Purchases & Payments
EU and rest of the world
Pay anywhere - EU and worldwide - at no extra cost
0€
Bank transfers
Instant moey!, MB WAY, SEPA (via IBAN) and SEPA transfers (via IBAN / up to a monthly limit of 40 / 0,5€ per transfer from the 41st)
0€
Withdrawal fees
Withdrawals in Portugal and Eurozone: 0 €
Withdrawals in the rest of the world (Note: there may be additional costs charged by local operators): 1.7%
0€
Debit card issuing fees
Issue of 1st debit card: 0 €
Debit card replacement: 5 €