moey! + mercadão = 15€ in your account
Pay with moey! at Mercadão and get 3 free deliveries +
15€ in your account
Check here how to participate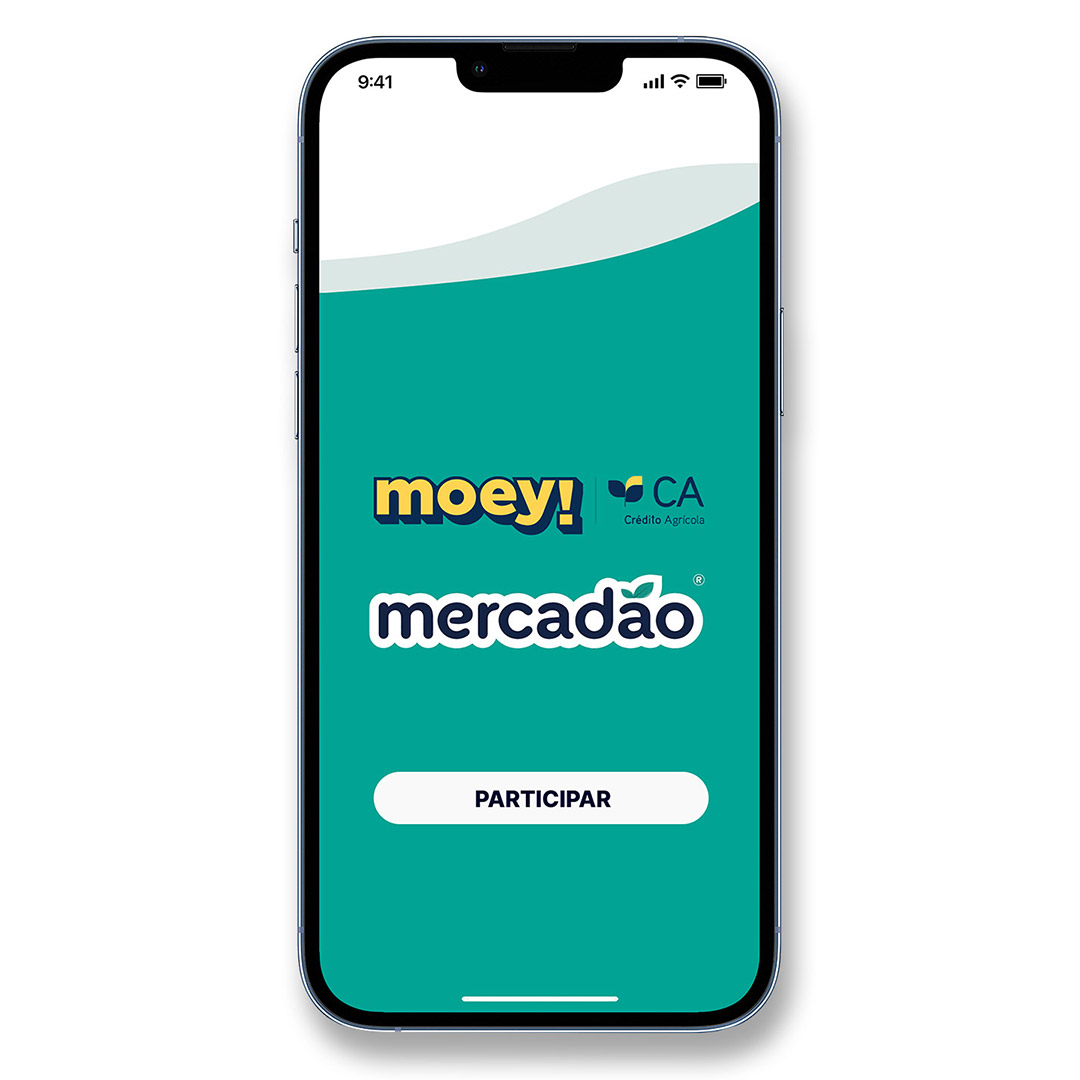 Save your wallet by shopping at Mercadão with moey!
Get 3 free deliveries and 15€ in your account when you pay for your purchases at Mercadão with your moey! account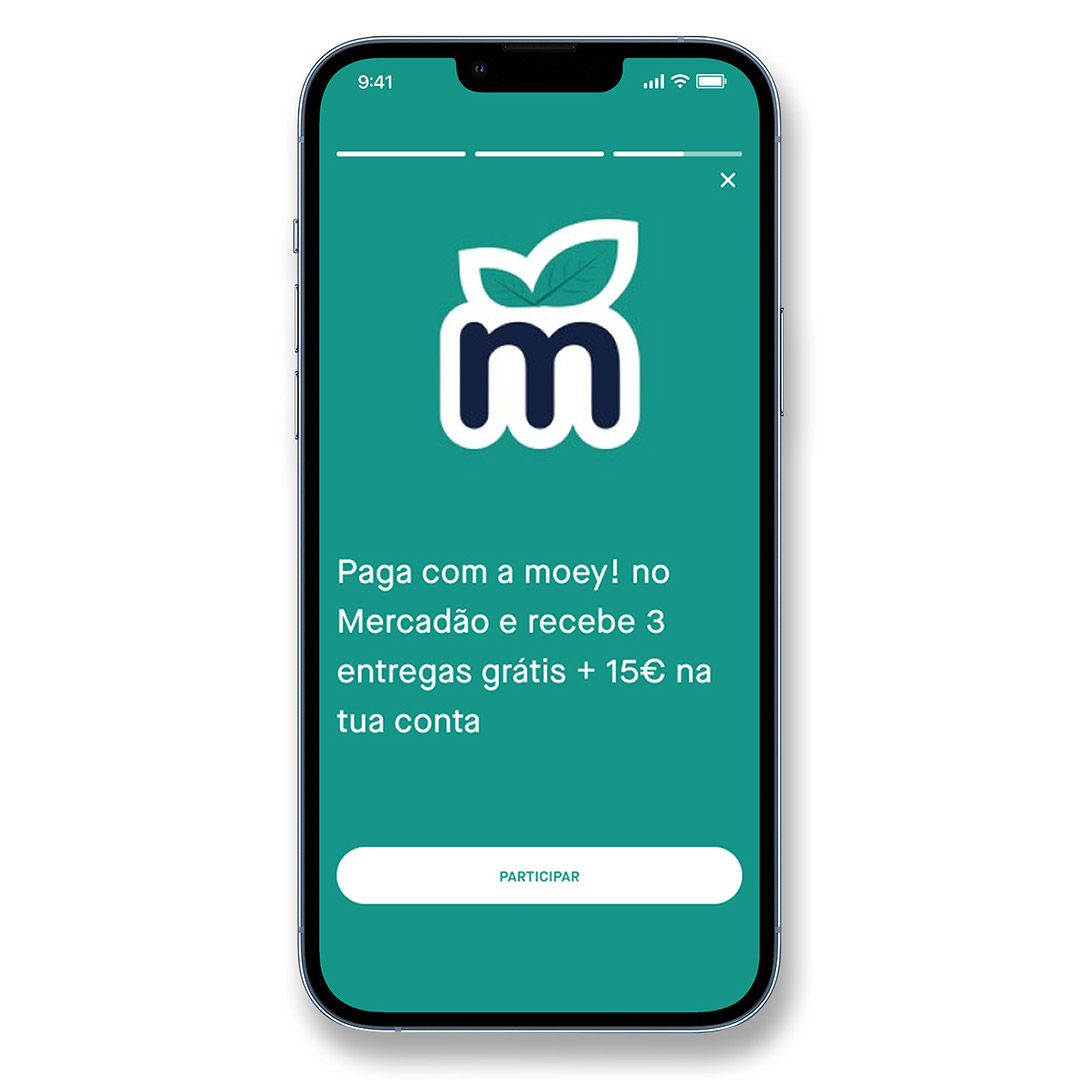 How to participate?
To receive your reward, follow these steps:

1. Register here your email
2. If you're not yet a moey! customer, install the app and open your account in minutes
3. You will receive an offer coupon in your email that entitles you to 3 free deliveries at mercadao.pt
4. If you opened a moey! account after registering your email on the campaign page, pay your first purchase at Mercadão with moey! and still earn 15€ directly in your account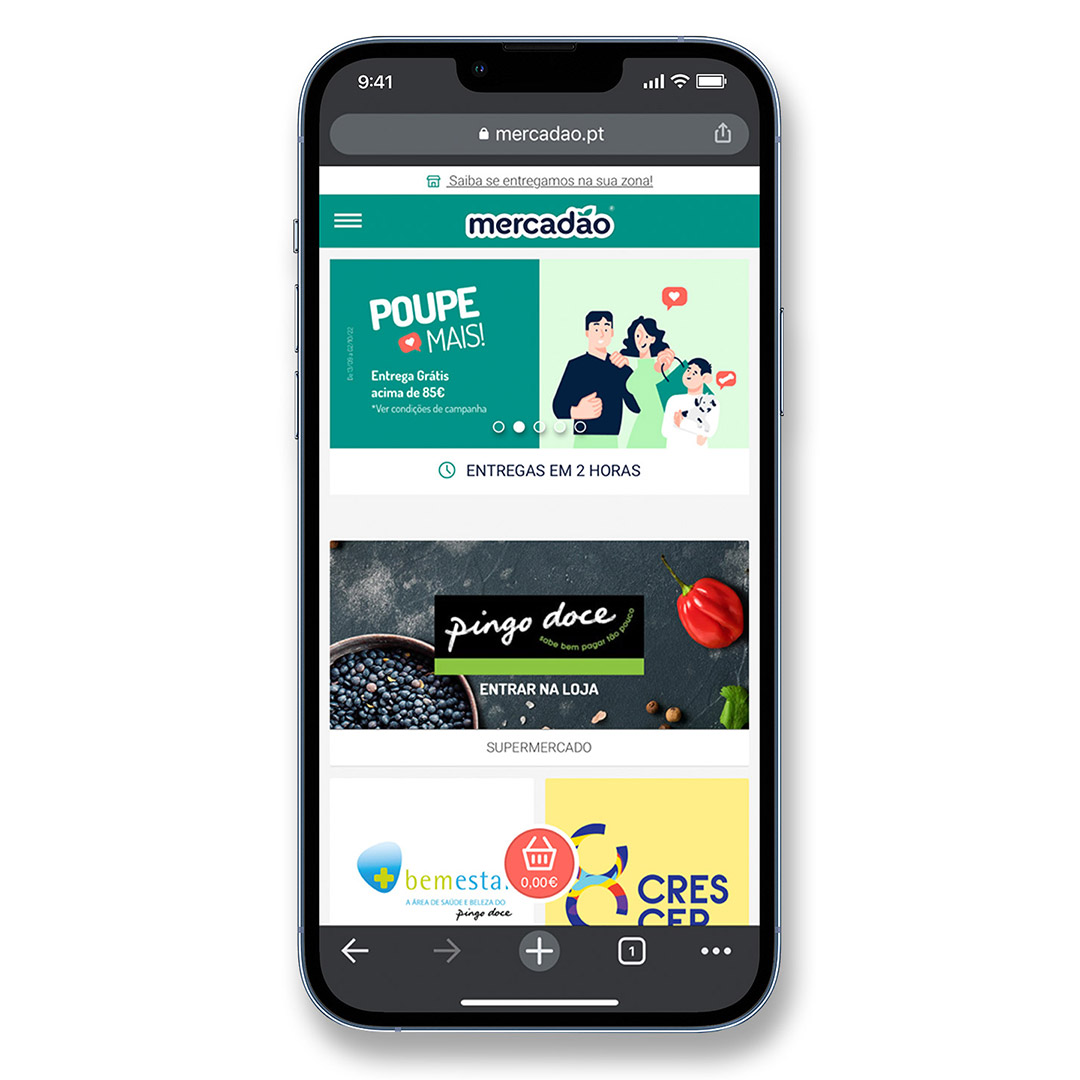 Until when can I participate?
You can register for the campaign and receive your coupon until 31/12/2023. The coupon must be used within a maximum period of 60 days in 3 different orders, from the date you have received it.

If you are a new moey! customer and, therefore also entitled to the reward of 15€ in your account, you must make your first purchase at Mercadão with moey! until 30/01/2024. For more information, check the campaign policy and our FAQ.
Start buying