We're all different
and we deal perfectly with that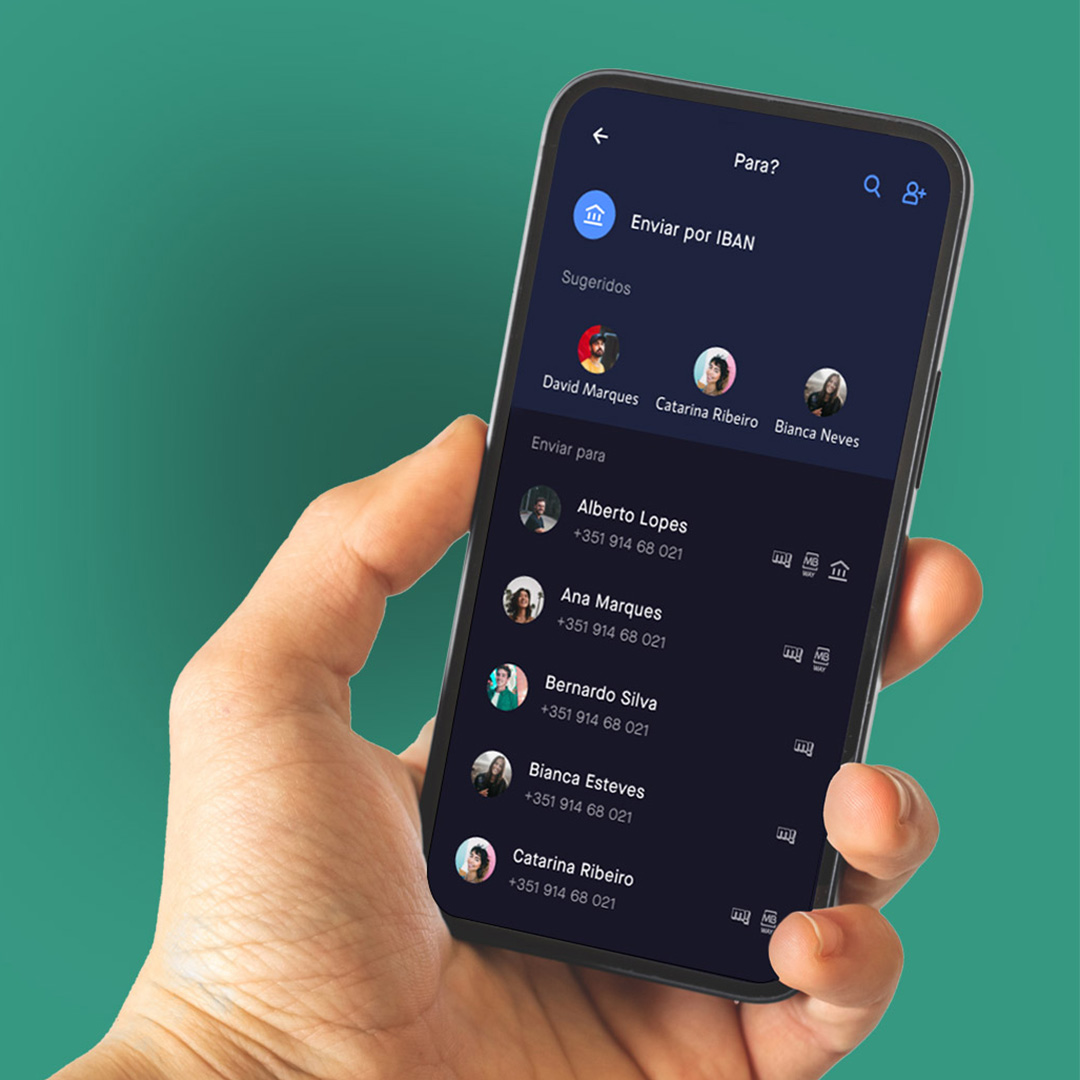 Send money to your contacts easily
You can send money to the contacts on your cell phone easily. Simply choose to make a moey! transfer, or send by MB WAY or IBAN, free of charge.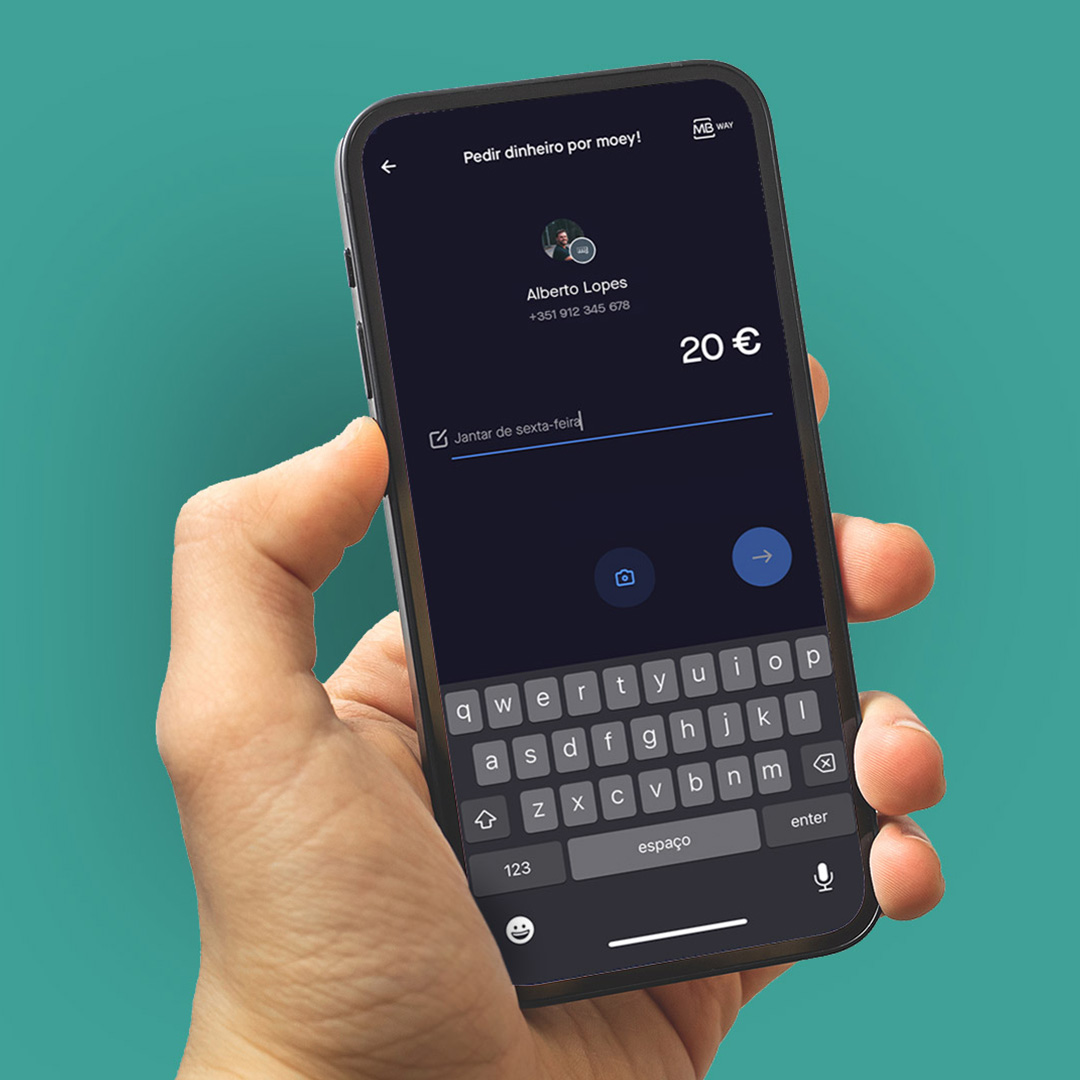 Send money from other bank accounts in the moey! app
Send money from accounts at other banks from your moey! app at no additional cost or delay. You will be charged the price of the originating account and moey! does not charge any additional fees.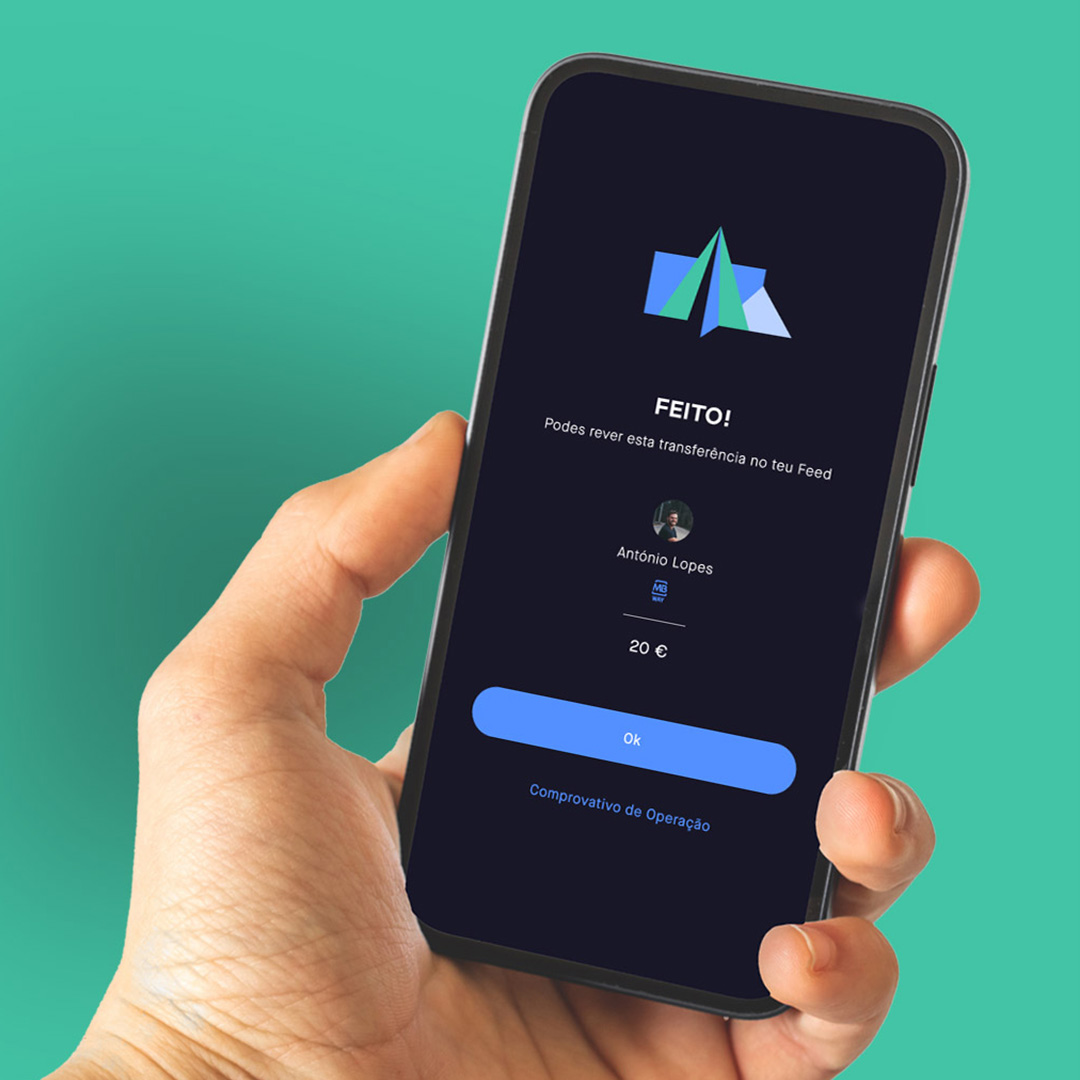 Ask and receive money from any contact on your smartphone
You can request and receive money from contacts with a moey! account and/or MB WAY.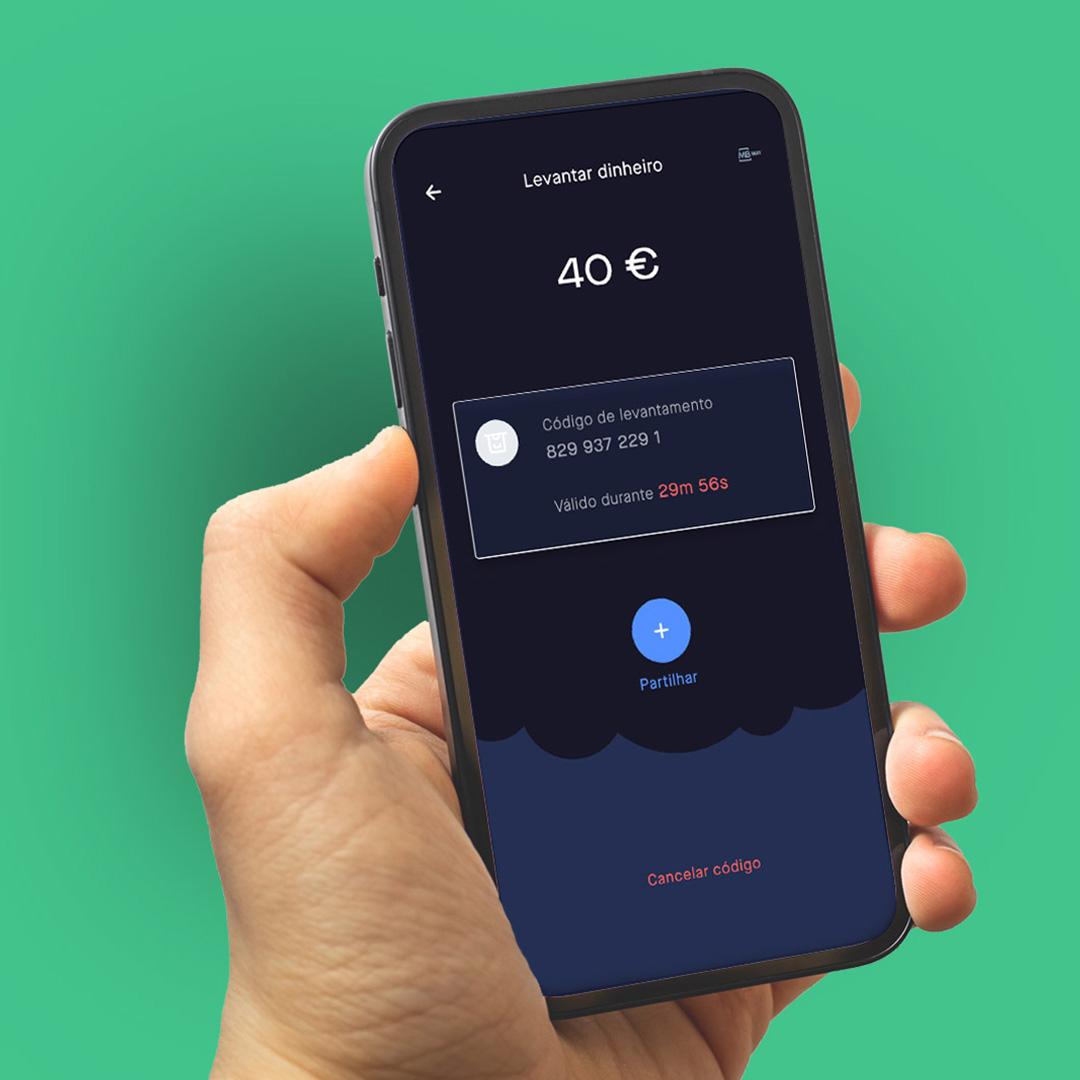 Withdraw cash without a card from the moey! app
The moey! app has direct integration with MB WAY, so all you need to do is set how much you want to withdraw, and then go to the ATM and enter the code we sent you. It is as simple as it is safe.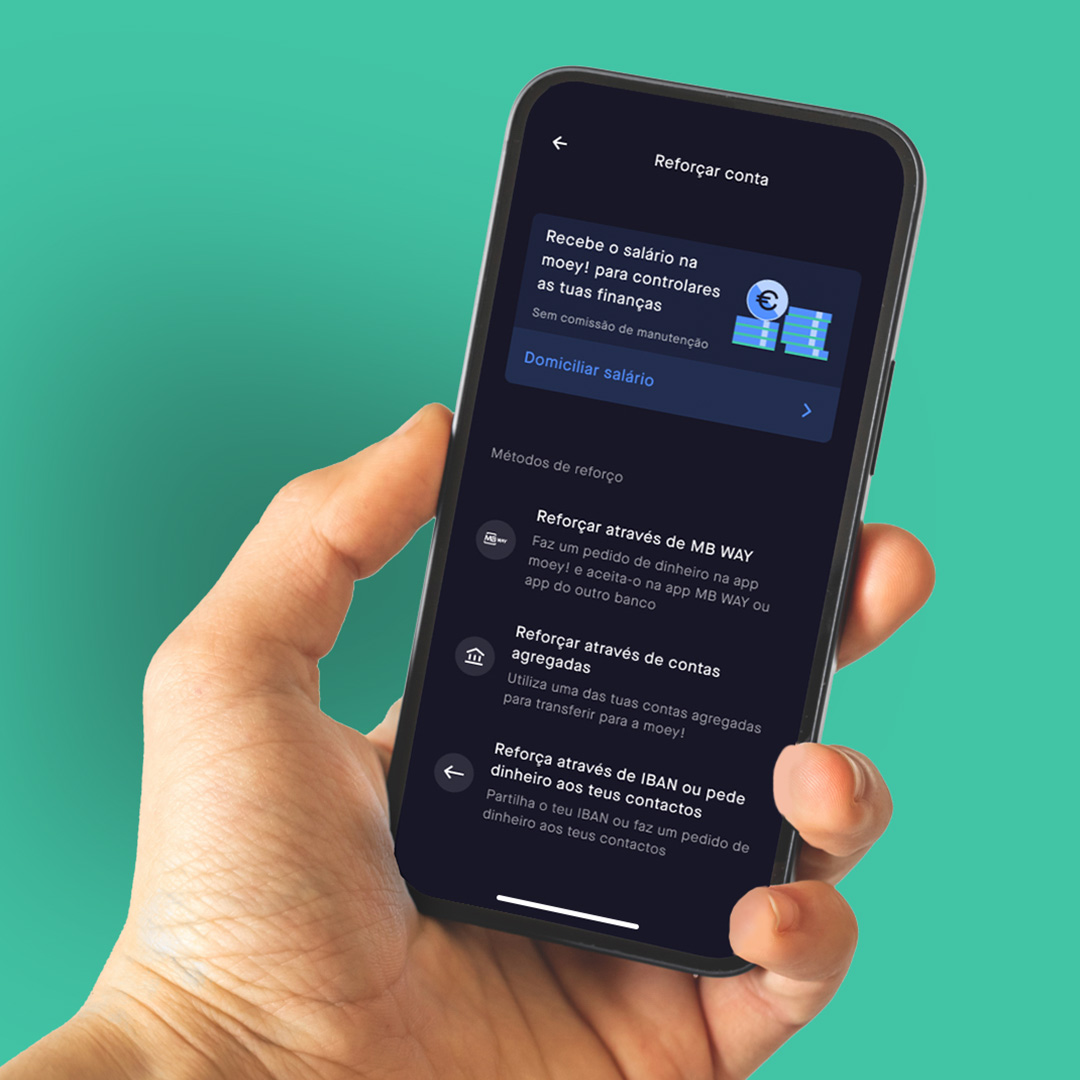 Boost your account as you wish
Top up your account by transfer through IBAN, MB WAY or by debit/credit card. You can also receive your salary on the moey! account and get a clearer overview of your income and expenses.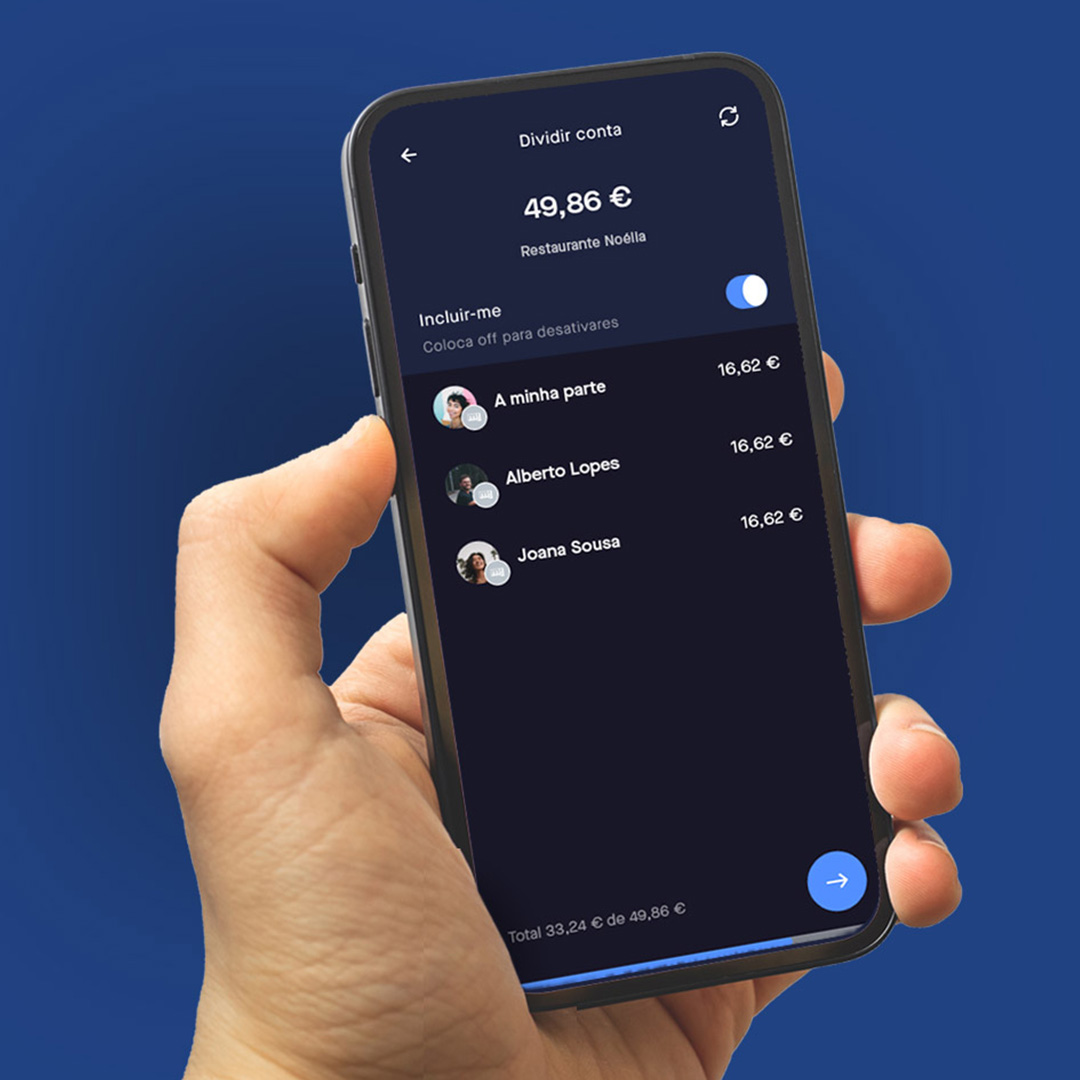 Split bills without stress
All you need to do is select the contacts with whom to split the bill or ask for money. You'll get a notification every time someone pays. Add photos, images, and customized notes to group expenses.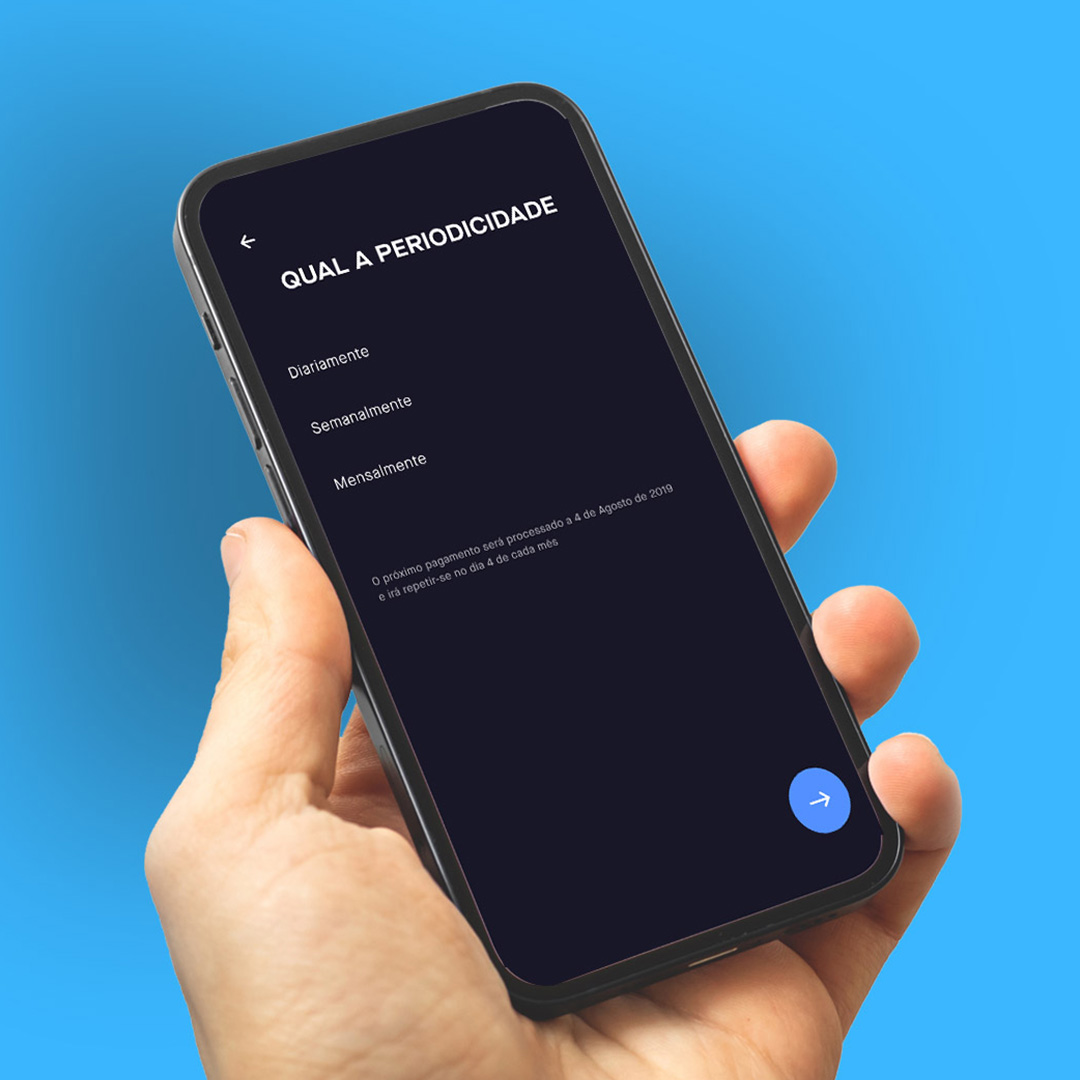 Define recurring payments and manage direct debits
Whether it's rent or yoga classes, set the frequency of your payments and even when you want to pay. You can see all approved direct debits on your account, edit and cancel them.